Write a new blog
---
26-6-2012 - 5weeks pregnant
My mood while writing this blog:
causious
---
So...I found out that I am about 5weeks pregnant..(according to my lmp)..last week (tuesday,) I took a cheap test from morrisons...and there was the faintest line(hardly even visable) i was due on wed...so took another digital test and it said negative....so I waited 4 days and took the other digital test and it said I was 1-2weeks pregnant, I am so confused I should be 5 weeks ..so I bought 2 more cheap tests...and the lines are there...but so so faint.... I will post a pic to show you guys....please let me know what you think...i'm worried I don't have enough hormones to sustain this pregnancy...=(
Below is my first test...1day before my period
Below is the digital I took 5 days after my period was due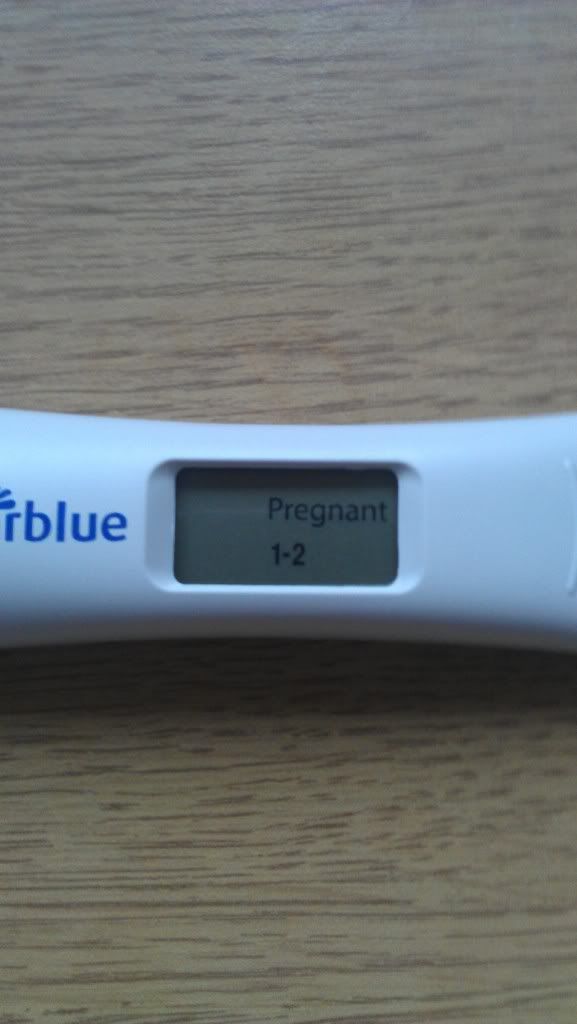 Below is taken thismorning...(supposed to be 5wks gone)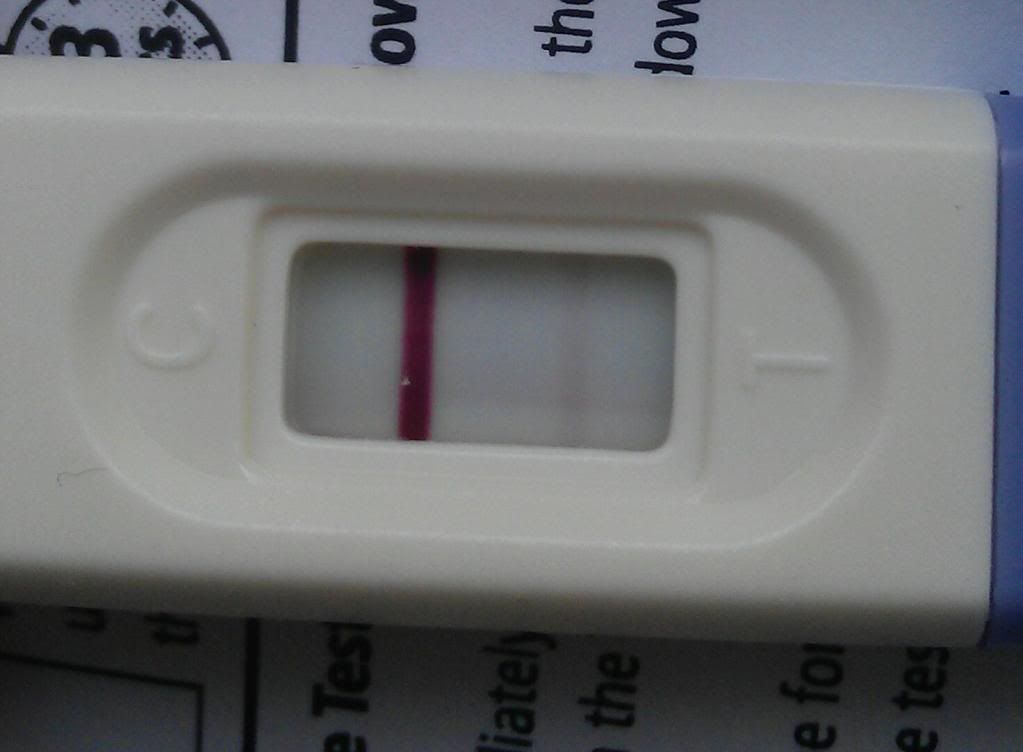 Below was taken thismorning with my first wee of the day..(ment to be the most concentraited..) and this is after I left it for about an hour...(so is darker than in the picture above)
---
6 Comments on 5weeks pregnantaarons-mom
- Wednesday, 27 Jun
congrats girl... God bless you and your family. :)
nyasha
- Tuesday, 26 Jun
With regards to the last two pics with all my pregnancies it showed up exactly the same or even fainter to the point i was holding it up to the light. Congrats on your BFP try not to worry you probably did ovulate later than expected i did this time around : )
nyasha
- Tuesday, 26 Jun
With regards to the last two pics with all my pregnancies it showed up exactly the same or even fainter to the point i was holding it up to the light. Congrats on your BFP try not to worry you probably did ovulate later than expected i did this time around : )
♥Heather♥
- Tuesday, 26 Jun
Congrats on your new BFP! I would say you maybe ovulated later than you suspected so you not as far along.. going by the digital and how light the test lines are. Digitals are pretty accurate so i would wait til your dating scan to give you an accurate due date. Going by my LMP i would be due 10th Nov, but im actually due 23 Nov...
MrsStrickland74
- Tuesday, 26 Jun
You could have ovulated later than you thought so you could be only 3-4 weeks pregnant. I wouldn't worry to much. The lines are getting darker so that is a good thing. I would call your doctor to get an appointment.
lisad11784
- Tuesday, 26 Jun
I wouldnt worry hun, You are indeed pregnant. I wouldnt worry about the levels either too much, they are there to get pos. results. When do you go to the doc? Mine I believe are on the lower side also and Im trying my best not worry.