Write a new blog
---
24-6-2009 - pics of danyal!
My mood while writing this blog:
Ok
---
hiya ladies here's a couple more pics of gorgeous danyal lets hope it works this time fingers crossed!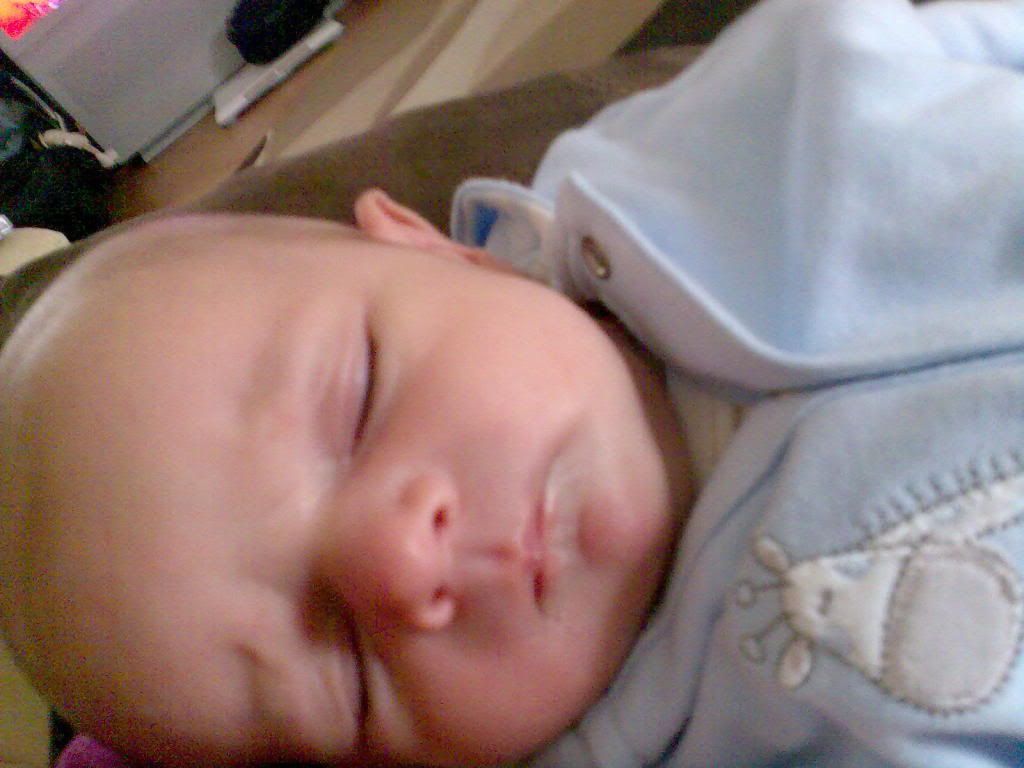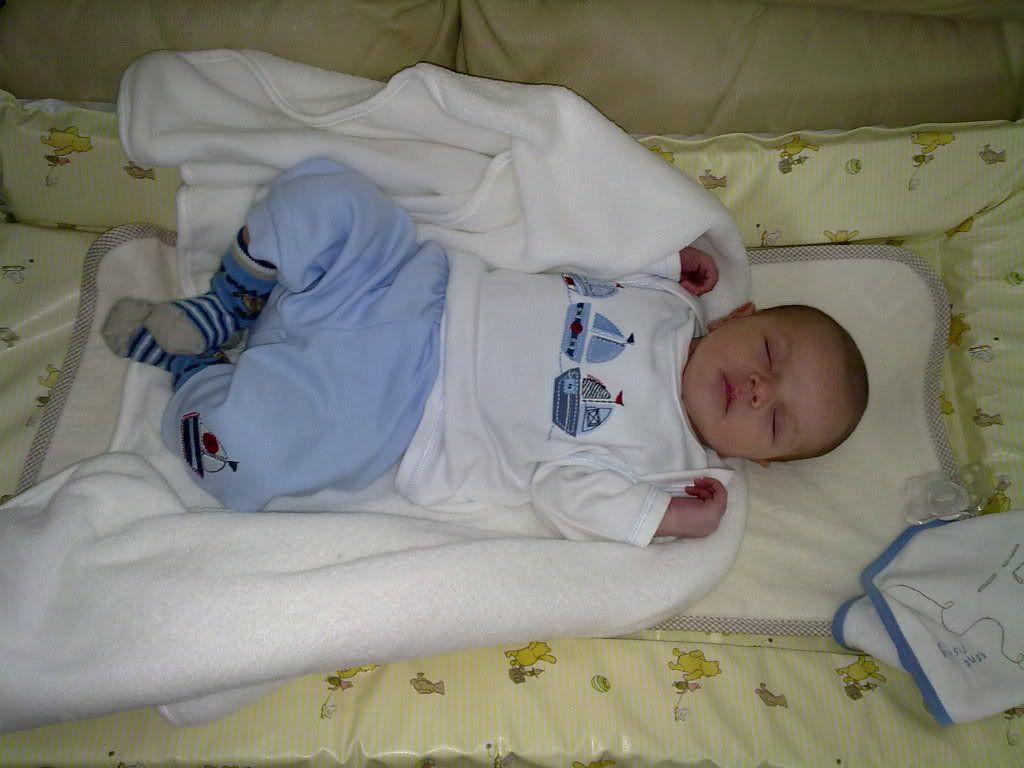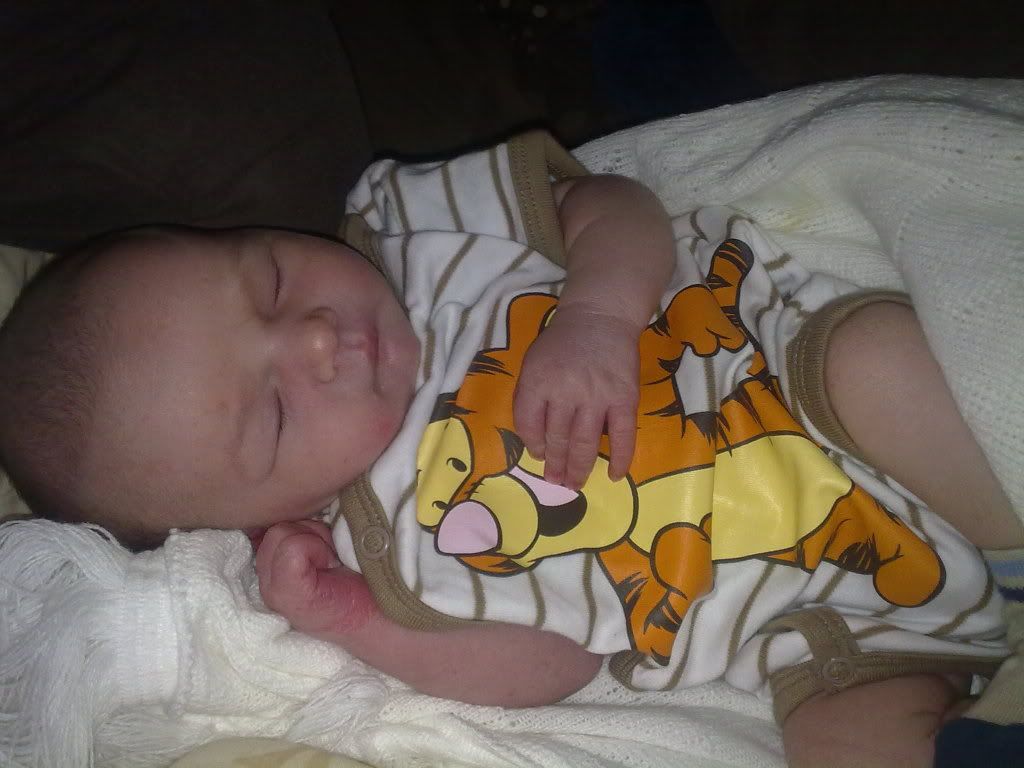 Hope you can see them this time! As i didn't work the last time i tried it lol! x

---
11 Comments on pics of danyal!JadesHotMom
- Tuesday, 30 Jun
hes soooooo adorable!!
flick
- Friday, 26 Jun
Hi Steph love your new pics of danyal,he s so cute and wow what a looker with those gorgeous eyes you must be so proud,I cant believe how fast the weeks are going .xxx
katey25
- Thursday, 25 Jun
He is a gorgeous baby, but then again he has a gorgeous mummy so we wouldn't expect anything other! hope your well hun x
proud.mummy.of.3xxx
- Thursday, 25 Jun
how cute he is soooo beautful they grow up 2 fast hehe xxxxx
stepheni775
- Thursday, 25 Jun
OMG he is gorgeous! I love the picture of him in that little boat outfit! He is just the most hansomest lil man I have seen ever! I also love that white furry blanket you have.
RainbowRach
- Thursday, 25 Jun
YAY!!! it worked!!!!
he is totally gorgeous!!! let him know his girlfriend of the future will be arriving soon! I just need to cook her a bit longer! lol.
LOVE the pic with Ellie. Awww so cute!! Thanks for sharing x
dreemajic28
- Wednesday, 24 Jun
How adorable!!!
stacky
- Wednesday, 24 Jun
OMG he is so cute!
The Orlandos
- Wednesday, 24 Jun
He is such a doll! So precious!
Donna (Blue)
- Wednesday, 24 Jun
Awwwww i wants one NOW.
Hes so so cute. x
andriette and christians mummy liz
- Wednesday, 24 Jun
Awww hun he is so very cute and handsome.I just adore the last pic of him and ellie:-)