Write a new blog
---
14-9-2009 - new pics of baby Danyal
My mood while writing this blog:
happy!
---
Hiya ladies hope your all well.......just wanted to let you know Danyal's doing great he's 13lbs 11oz now and cutting his first tooth!! @ only 3 and a half months!
So he's a few pics of my prince enjoy!..........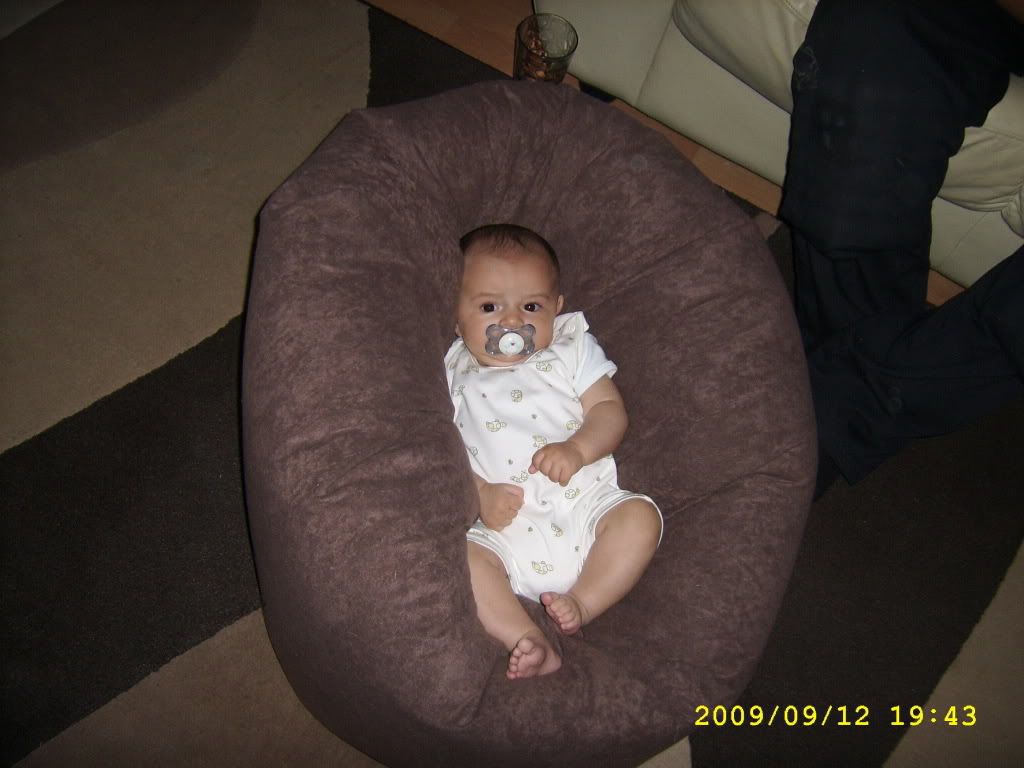 on his bean bag!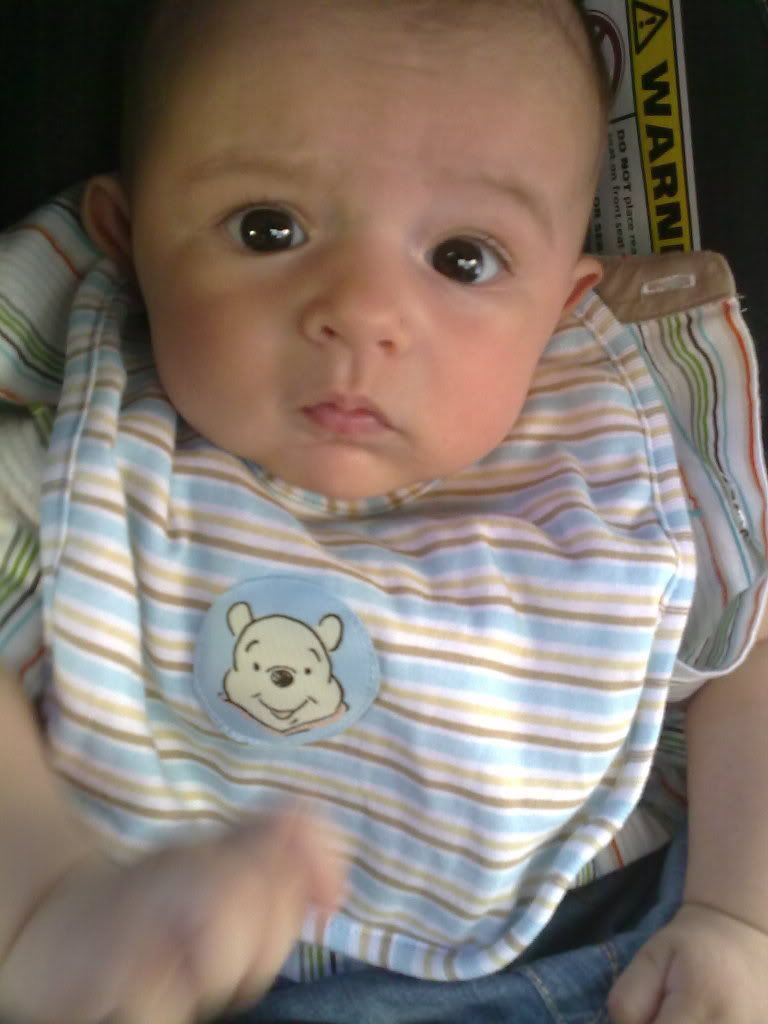 looking soo cute!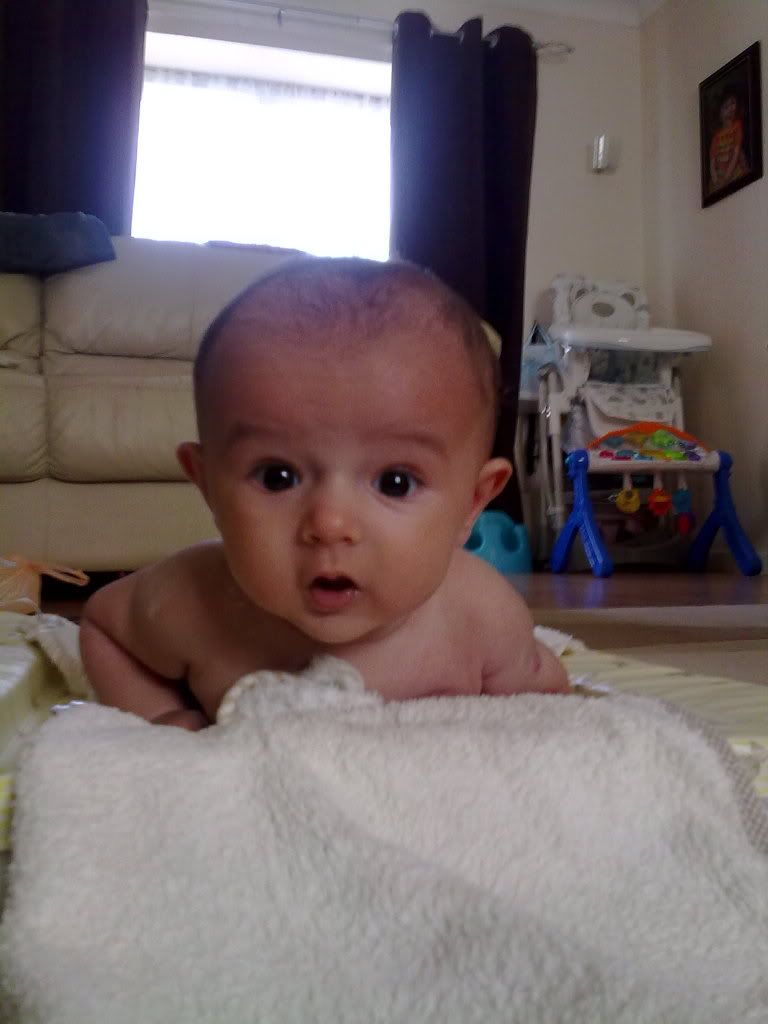 tummy time!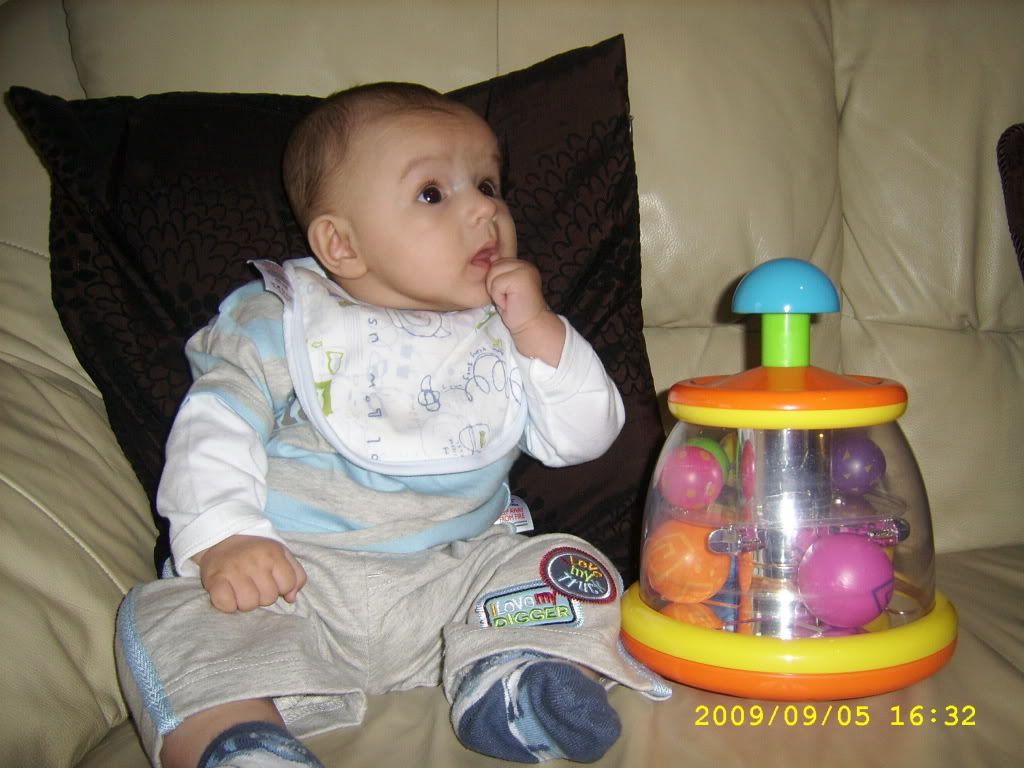 Danyal with his new toy!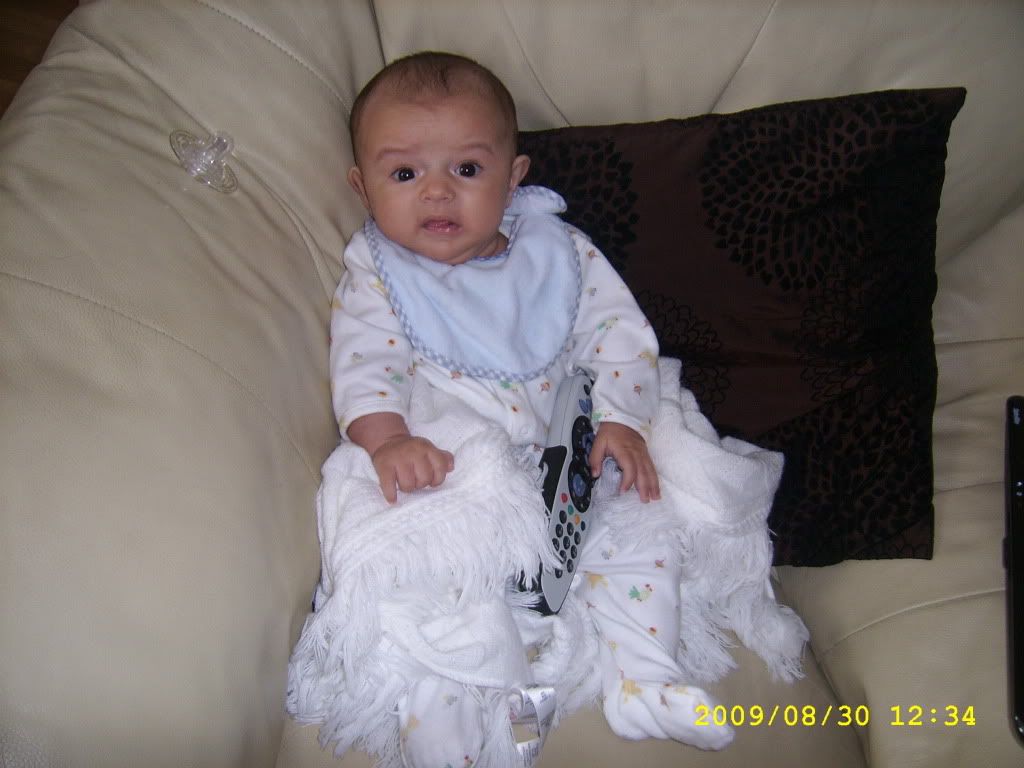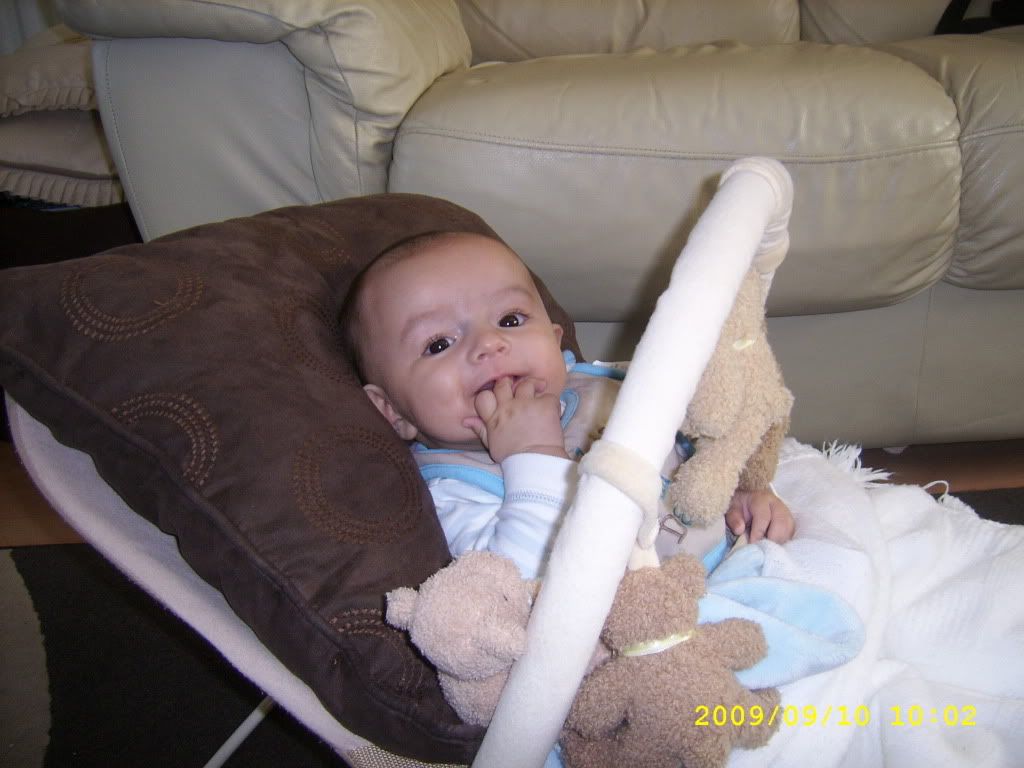 cheeky boy!
xxxxxxxxxx

---
4 Comments on new pics of baby Danyal katekins
- Monday, 14 Sep
In the second pic i think he looks so muc like eli! x He's going to be a heartbreaker! x x
stepheni775
- Monday, 14 Sep
OMG I love him and I don't even know him LoL my favorite is the one of him in the little turtle suit =) by the way where do I get one of those little brown chair thingys?
proud.mummy.of.3xxx
- Monday, 14 Sep
Steph he is just so beautiful and he weighs the same as Riley haha xxx Leigh xxx
hayley bubs
- Monday, 14 Sep
ahhhh i see you got him one of those toys hun :)he is so so gorgeous !! awww :) love em xxxxxx