Comments on onesexylady`s Profile
Leave a message for onesexylady in the right column where it reads `Add comment`
Comments
26-50
to
onesexylady
Previous
|
1
2
3
4
5
6
7
8
9
10
11
|
Next
|
Show comments newer than 20 days
prettybird
- Wednesday, 24 December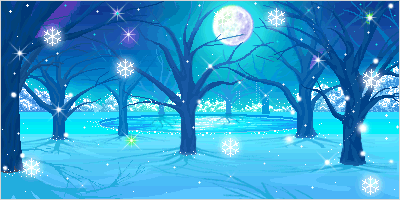 glitter-graphics.com
Have a beautiful Christmas Eve Night!
jpcm
- Tuesday, 23 December
Hey, Just wanted to let everyone know......I truely hope you have safe trips, fun family time, plenty of goodies, and full tummies!!! Caiti has learned to walk around the house going HO HO HO!!! May you all enjoy the spirit of Christmas, YES< even yall having white chrstmases LOL...i'm sooo jealous....BUT tis the season to be jolly!!! Christmas is a time to let go...and New Year's is a time to START OVER!!! So with all it's shiny lights, and compassion....have yourselves a MERRY CHRISTMAS AND A HAPPY NEW YEAR!!!!!!!!! I don't know how to make the cute little glittery thingies LOL, sooo yall got a message!! LOVE YALL!!! Patty, Josh, Caiti, and Kimee!!!!!! PS...Don't forget Santa's cookies!!!!!!!!!!
JUDE 2
- Tuesday, 23 December
Hello everyone just wanted to wish everyone a very merry christmas and i hope that you all have a great holiday. And for those of you who have been following what is happening with jack, well hes not coping to well at the moment hes very depressed and doesnt talk much but they have gotten him out of bed and hes walked a little, his mum is going back today and we have put together a big bag of toys for him. And for any of my new friends you can read about it my blogs or just ask me.
MERRY CHRISTMAS EVERYONE.
prettybird
- Friday, 19 December

lilmissk
- Thursday, 18 December
Wow, you're way busier than me!!! That's explains why I have so much free time at work and you don't.
lilmissk
- Thursday, 18 December
Yeah, and we've been having ice storms this week, so I don't want to drive in that.
For Christmas, I'm thinking about buying blank Christmas cards, and writing everyone a personal message. It's not much, but it's all I can afford. Besides, my family is really hard to shop for!
Leave a message for onesexylady in the right column where it reads `Add comment`